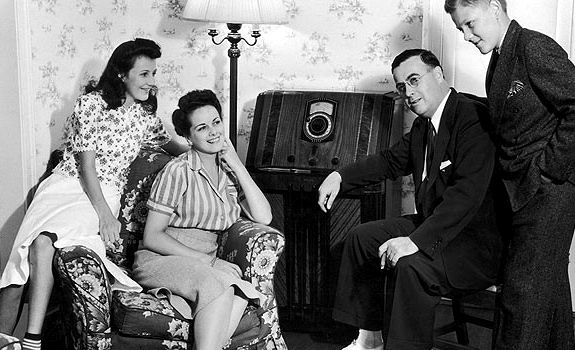 I want to thank all the stations across the US, Canada, The UK, The EU, Dubai, India, and on the internet that are playing my new album "Life Aint That Long":
Rich Warren host of WFMT's 'The Midnight Special' (the first person to play me on the radio in 1987!), Kevin Elliott on WEFT, Richard Milne on WXRT, Susan Hansen host of The Sunday Night Folk Festival on WHUR, Ruby Slippers host of 'Click Your Heels' Together on KVMR, Jon Colcord host of 'Out of the Woods' on CJMP 90.1 FM British Columbia (syndicated to 18 other stations nationwide), Tim Charles on his Magic Carpet Ride Show on THE RADIO CAROLINE!, Mike Mcnamara and Shane Houchins on KKRN in Round Mountain CA, The Zman on Artist First Internet Radio, WOA International Radio, and all the other DJs playing the CD on KBBI in Homer AK, KZRJ in Jerome ID , KVMR in Nevada City CA, KAFM in Grand Junction CO, KRSC in Claremore OK, WETS in Johnson City TN, WGMU in Fairfax VA, WHUS in Storrs CT, WZBC in Newton Corner MA, KAOS in Olympia WA NACC, KHYI in Dallas TX, KRVS in Lafayette LA, WBFO in Buffalo NY, WERU in E. Orland ME, WHFR in Dearborn MI, WOUB in Athens OH, WTCC in Springfield MA, and over 100 stations in the UK and EU.
And they have only had the CD for a couple of weeks.
If any of the other DJS who see this would like to have the physical CD, or download links for either MP3s or WAVs, email me at mail@richkrueger.com 


And if you program Christmas music, the bonus track on the album, "It's That Time Again" has gotten over a hundred plays in UK just last week! If you program Christmas music, I hope you consider giving it a spin!
Cheers, Rich Krueger
Rich Krueger Upcoming Shows