Releaae date information for NOWThen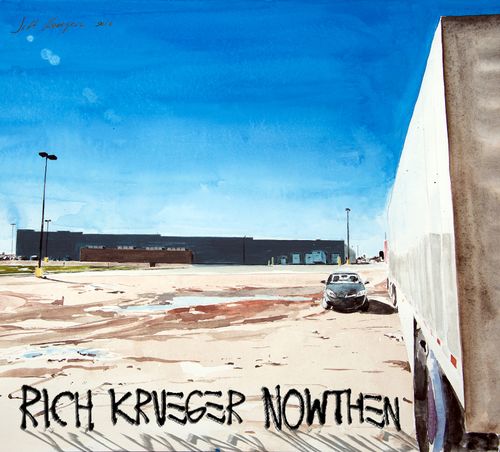 Album recording began 10/2016 (concurrent with the Life Aint That Long Session)
Album completed (tracked, mixed mastered and sent for manufacture) 8/16/2018
The CD will be sent out for publicity week of 8/27/2018
Two singles, Kenny's (It's Always Christmas In This Bar) and Don, will be  released digitally 9/14/2018 on cdbaby, iTunes, Amazon, Spotify, and other digital sources.
Album will be sent to US/UK/EU radio 9/24/2018.
Album pre-release release party will be 10/20/2018 at The Gallery Cabaret at 2020 N Oakley in Chicago
Album commercial release date is 10/26/2018, on Día de Muertos, The Day Of The Dead!

Rich Krueger Upcoming Shows